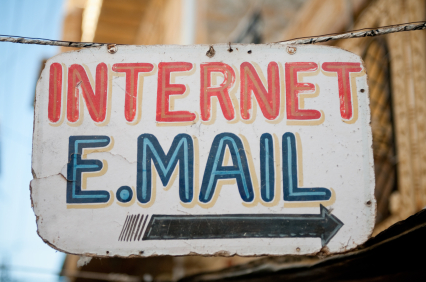 Over the last years, we have seen the usage of the Internet skyrocketing globally. As most of us take for granted our access to the Web, we usually forget that the largest part of our world is not yet connected.
A quick search on the Web illustrates this easily: out of the 6.9 Billion people in the planet, 67% do NOT use the Internet regularly. Over 4.6 billion people have yet to connect. And do not think that only people in developing countries have not connected yet. In North America we are talking about a bit more than 21% and almost 39% in Europe.
Digital inclusion is the first step for a person to improve his or hers livelihood. This impact was first seen with the introduction of the mobile telephony in the majority of the countries. Developed countries like USA, Germany, Sweden and many others have always had a decent communication infrastructure with the majority of the population having access to it. But when you go to the rest of the world, things change. Take the example of my home country, Brazil. During the 90s, we had less than 1 phone per 10 people. If you wanted to find a plumber, a carpenter or a contractor, you had to rely on your friends and try to talk to the professional when he/she was near a phone, which could take a few days. Now you have their mobile numbers and talk to them anytime. That increased the number of jobs that they did, along with their revenues, moving the economy forward. With the introduction of the Internet, things are more productive than ever. They can find jobs online or place their adds in proper sites, even in other cities.  On a later post I will talk about several successful initiatives in this area.
Digital inclusion is not only about bringing in the lower income classes, but also trying to understand and help the large segments of developed countries to get online. It has to be a holistic approach, making sure that we cater to the needs of the ones that have not crossed the bridge to the digital world.
We have also to consider the importance of properly using the Internet efficiencies to improve our society. Remote learning, telemedicine, mobile banking are some of the areas that are impacted the most in our modern society.
I would like to welcome you to Intelligent Inclusion, a place where we will have several stimulating discussions over the next years. As I invest a lot of time in the posts, I plan to encourage discussions and debates. Use the comment tool below to leave your comments and also do not forget to register to receive our newsletter. It is fast, free, and a convenient way to ensure that you will be part of these exciting times.
Welcome again,
Caetano Notari